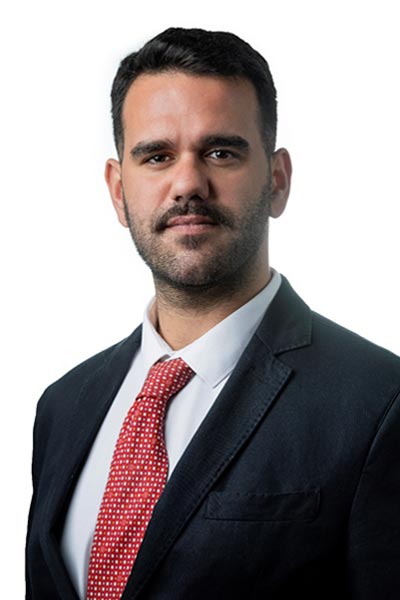 Vito Lafasciano
Energy Markets & Regulation
Vito is an economist with experience in regulatory and financial analysis of electricity and gas markets. Vito holds a degree in Political Science and International Relations and a master's degree in International Economics and Development, which enables him to elaborate economic and regulatory analysis of developing countries. He is fluent in Italian (his native language), English and Spanish.
Vito has carried out several monitoring activities of the European energy markets. These monitoring practices comprise fundamental analysis of electricity and gas markets, and the assessment of legislative and regulatory development in the European energy market. Regarding the Gas and LNG industry, he has taken part in the drafting of different regulations for the Mozambican gas sector and in regulatory reviews for the gas markets of several countries of the South-Eastern Europe and of Asia and Sub-Saharan Africa.
Furthermore, he has developed the front-end of the company's websites, and he manages the social media strategy and the digital issues of the firm; one of his tasks is the internal coordination between the companies of the MRC Group, among others.
During his assignments, Vito has acquired considerable experience in the policy and economic aspects of the power sector and sustainable energy business, in a variety of environments, working for private utilities and regulatory agencies in over 20 countries.
Vito is based in Madrid, Spain.