FINDING NEW PATHS FOR ENERGY MARKETS
Consultants and Advisers to the Energy and Network Industries
MRC SPAIN
MRC Consultants and Transaction Advisers (MRC Spain), founded in 2014, is a consultancy firm specialized in sustainable energy.
We offer economic and technical expertise in energy markets, policy and regulation, infrastructure development and transactions. We also advise the water and transport industries on their nexus with energy.

ENERGY CONSULTING SERVICES
The natural evolution of markets moves toward an increasing complexity of structural and functional arrangements, and the relationship between supply and demand. The proper design of these markets will determine the technical, economic and financial efficiency of the supply- demand balance, and impact overall service delivery, quality, and affordability to consumers
TRANSACTIONS & INFRASTRUCTURE DEVELOPMENT ADVISORY
Commercial transactions between agents are frequent and necessary in today's dynamic markets. MRC supports and manages the buy and sell side of transactions, and goes beyond a typical M&A or financial advisory by integrating the full range of cross-functional needs of infrastructure development and accompanies the investor from Concept to Commercial Operations
NETWORK INDUSTRIES: WATER AND TRANSPORT
The multiplicity of feedbacks and interdependencies between energy, water and transport jointly affect their sustainability. Integrating thinking on these linkages is what we offer our clients. Developing optimal policies and regulation, assessing technical and economic feasibility of infrastructures, gauging the potential of new technologies (e.g., e-mobility, green hydrogen, efficient desalination) in the water and transport industries are the core of our services.
SERVICES AND LOCAL SUPPORT
From major cities in Europe, Africa and the Americas:
Madrid, Athens, Milan, Edinburgh, Lahore, Montevideo and Nairobi
OUR PEOPLE
The MRC team is comprised of experienced international consulting and management professionals. Our senior staff have held top positions in government, regulatory authorities, international institutions and private corporations. Our team blends distinguished careers in a variety of economical and technical fields and effectively combines academic knowledge and real-world business experience.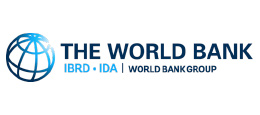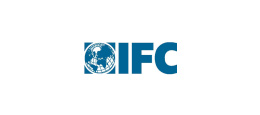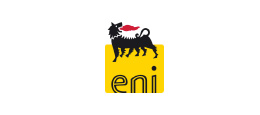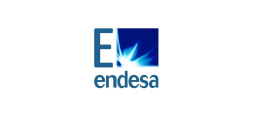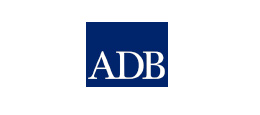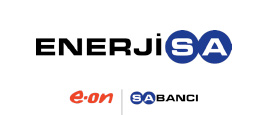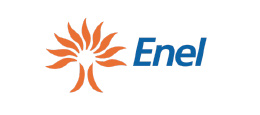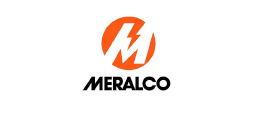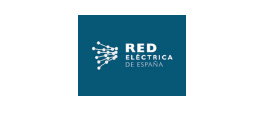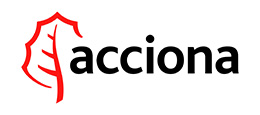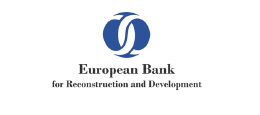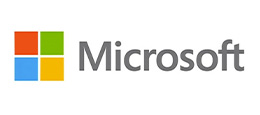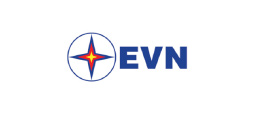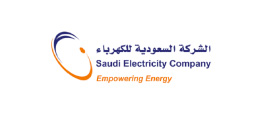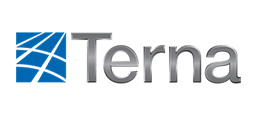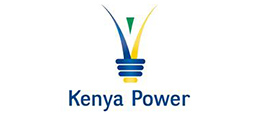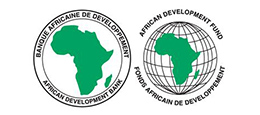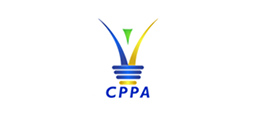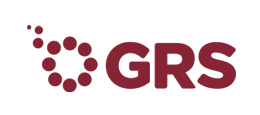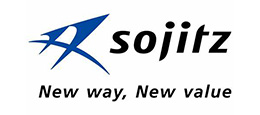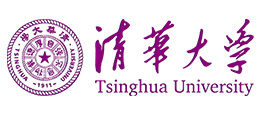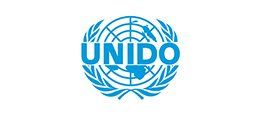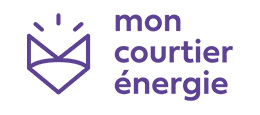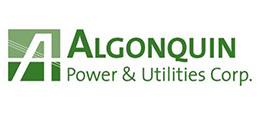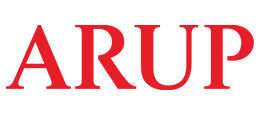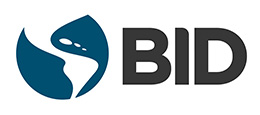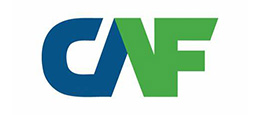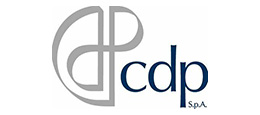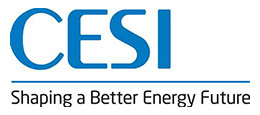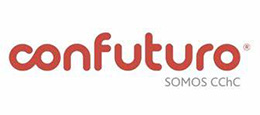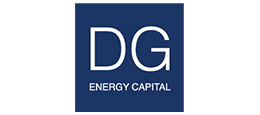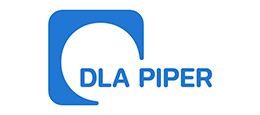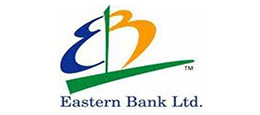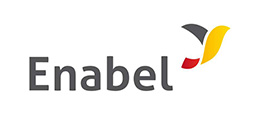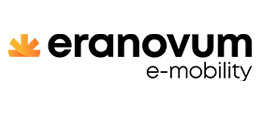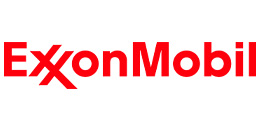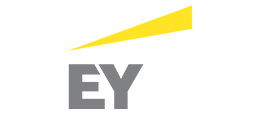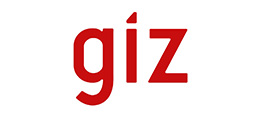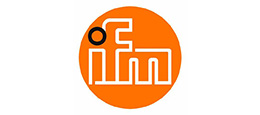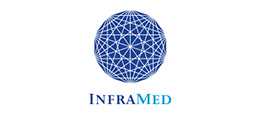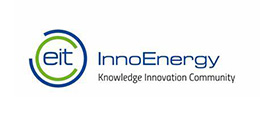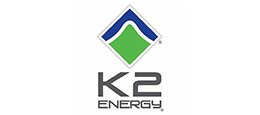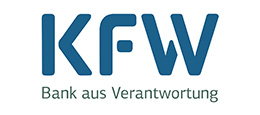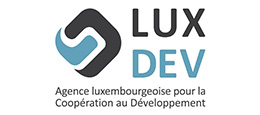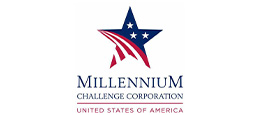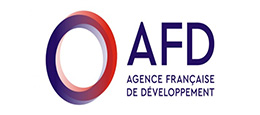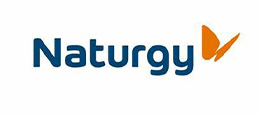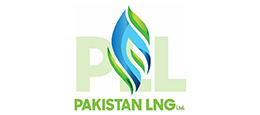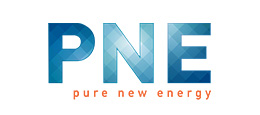 MRC BLOCKCHAIN LAB
Where Blockchain, AI, Big Data and Energy Management converge