SERVICES AND LOCAL SUPPORT
The MRC Group offers advanced international consulting and advisory services from its offices in Madrid, Milan, Edinburgh, Islamabad, Lahore, Montevideo, and Nairobi with a slogan of "helping organizations achieve their strategic goals".
MRC Group has extensive experience in handling the critical issues involved in the restructuring of the energy, and water industries by implementing sustainable energy strategies.
From Madrid, Milan, Edinburgh, Islamabad, Lahore, Montevideo and Nairobi, to the World.
We support public sector clients, including government bodies and regulators, to develop policy and the regulatory frameworks to deliver policy targets.
read more...
We support private sector clients, including utilities and distribution companies, in meeting the requirements of national and regional regulation and managing the impacts of regulatory change.
Key services in this area:
Regulatory frameworks

Secondary legislation

Policy Frameworks

Emissions Reduction

Transition to Net Zero

Energy Efficiency

Renewable Penetration

Accessibility

Affordability

Regulatory Compliance

Regulatory Approvals, Licensing and Permitting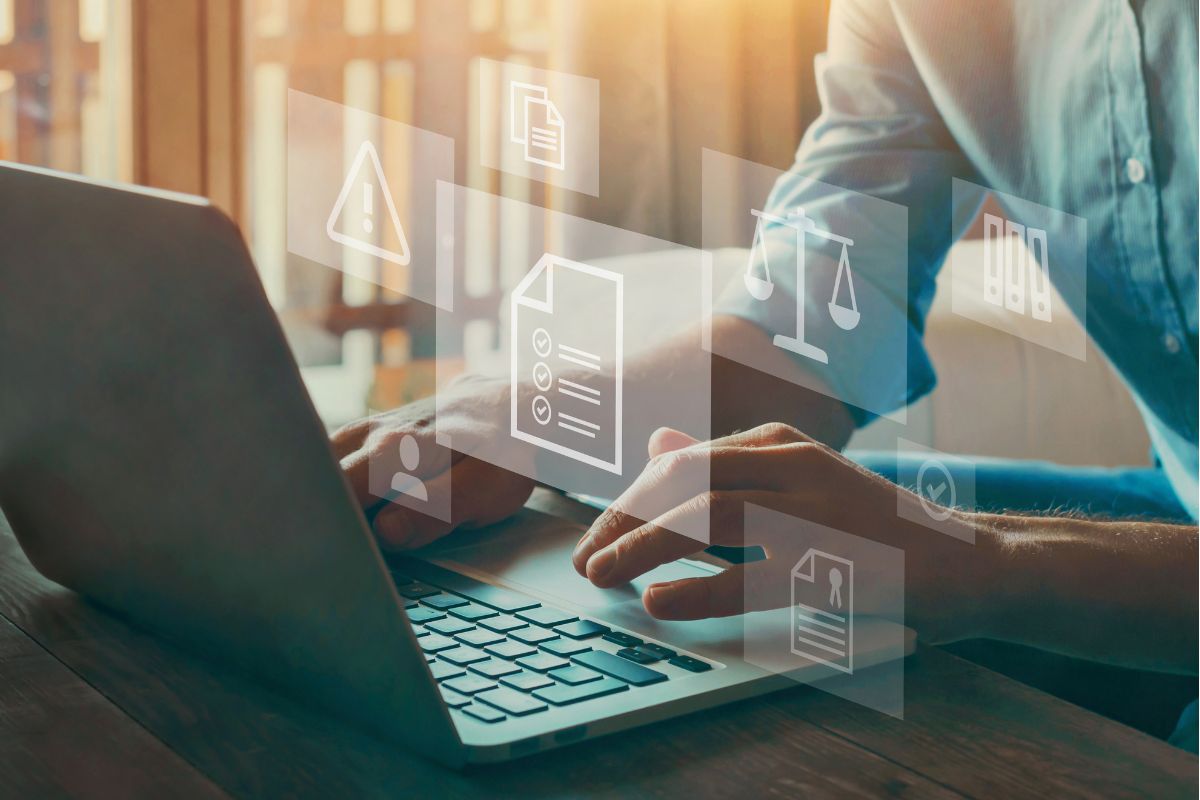 MARKETS, COMPETITION & PRICES
Energy and water markets require sophisticated structural and functional arrangements to manage the complex relationship between supply and demand.
read more...
Robust design of these markets is essential to ensure the technical, economic and financial efficiency of the sector.
Today, our restructuring work ranges from early private sector participation in emerging power markets to increasingly sophisticated refinements to established competitive markets in Europe to adapt to renewables penetration, increased cross-border trading and variability of supply.
Our market modelling and price forecasting capabilities rest on sophisticated mathematical modelling skills and capabilities.
Key services in this area:
Market design: bilateral, pools and single buyer markets
Cross border trading arrangements and regional markets

Market modelling

Price forecasting

Capacity auctions

Licensing rounds

Emissions trading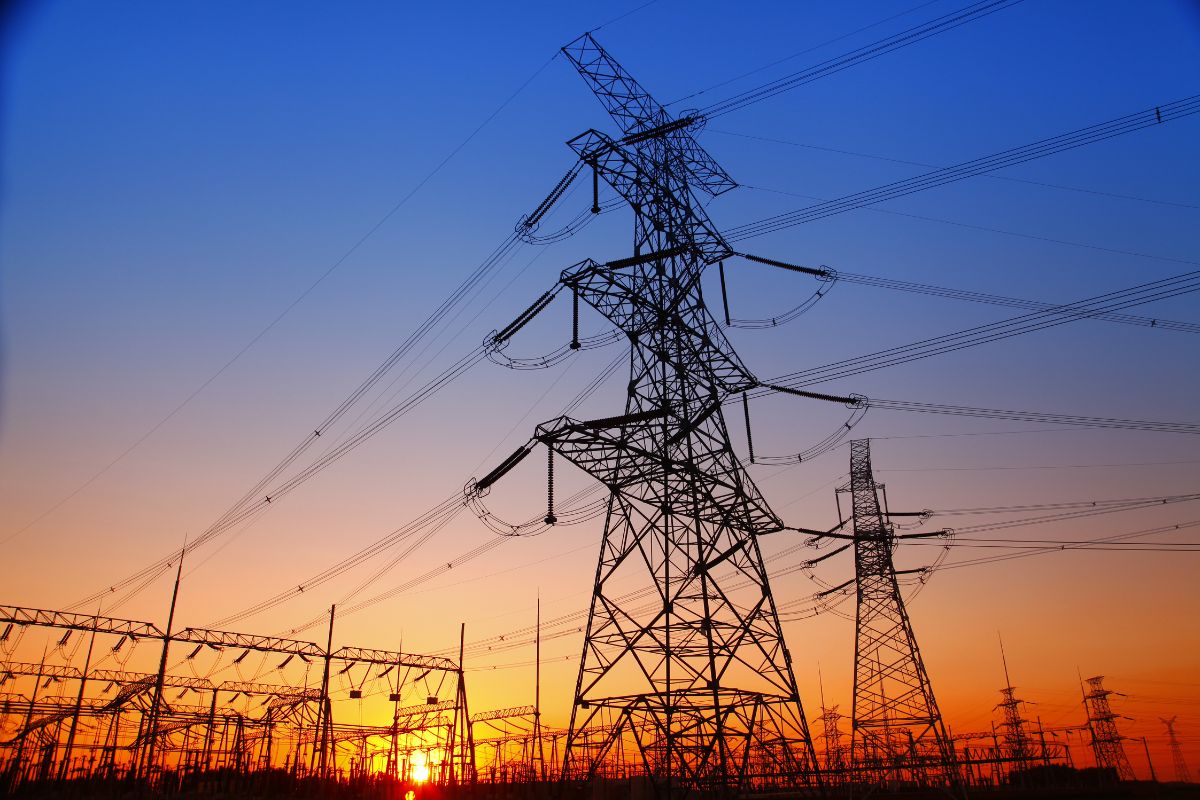 Tariff revision is a complex process and requires the development and implementation of a solid regulatory framework to establish the costs associated with efficient practices as objectively as possible.
read more...
MRC Group can provide expert advice on tariffs and have a wealth of experience in both the principles of regulations and their practical application.
Key services in this area:
Tariff methodologies

Tariff modelling

Subsidy and levy design

Cost of Service Studies

Benchmarking & Efficiency

Asset Base Valuation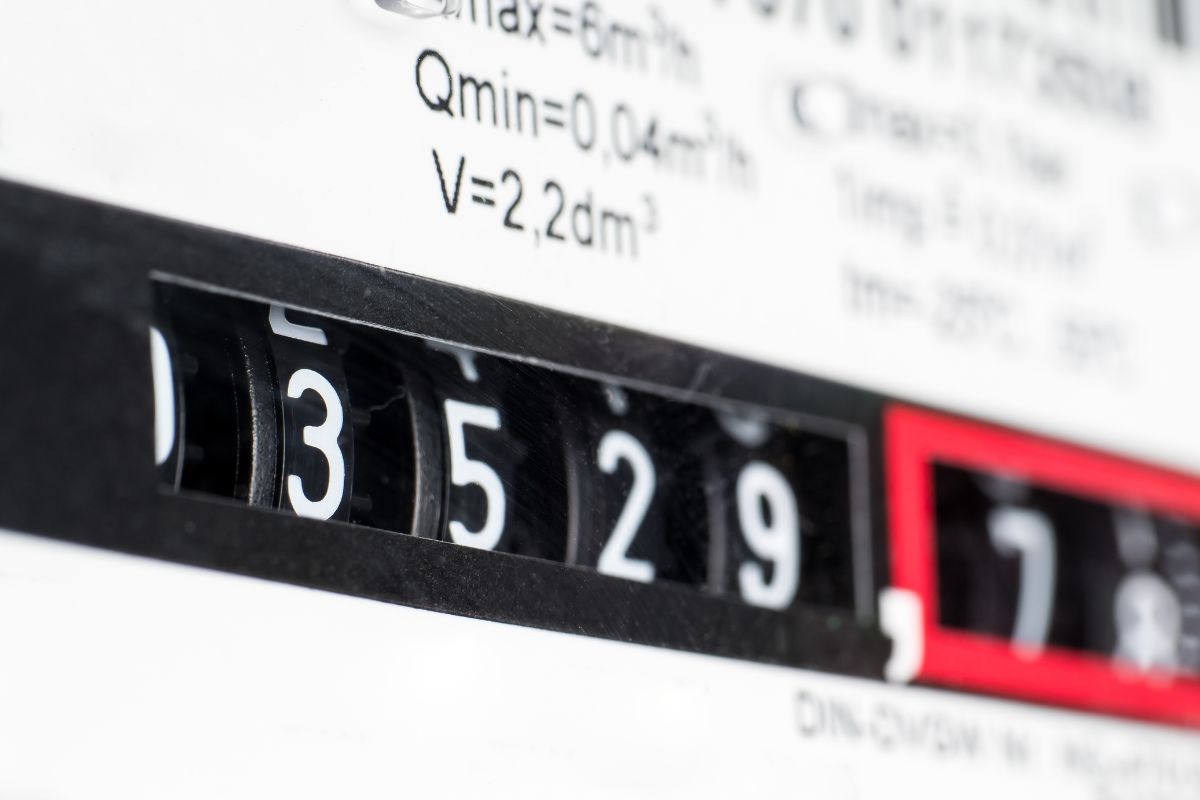 For public sector clients MRC Group has leading expertise in attracting private sector investment and management skills in ways that support and complement national and local government needs.
read more...
In addition to outright sale we have niche experience with concessions, management contracts, Lease-Operate-Transfer (LOT) and Rehabilitate-Operate-Transfer (ROT).
For private sector investors in power, gas and renewables we provide advice in commercial negotiations, financing and project re-financing. We deliver support in due-diligence, market studies, market modelling and price projections, feasibility studies, bankable documents and valuation.
Key services in this area:
Market Studies

Pre-feasibility and Feasibility

Due Diligence

Business Planning

Commercial terms of PPAs/FSAs

Expert Witness

PSP frameworks

Design of Funds and Risk Tools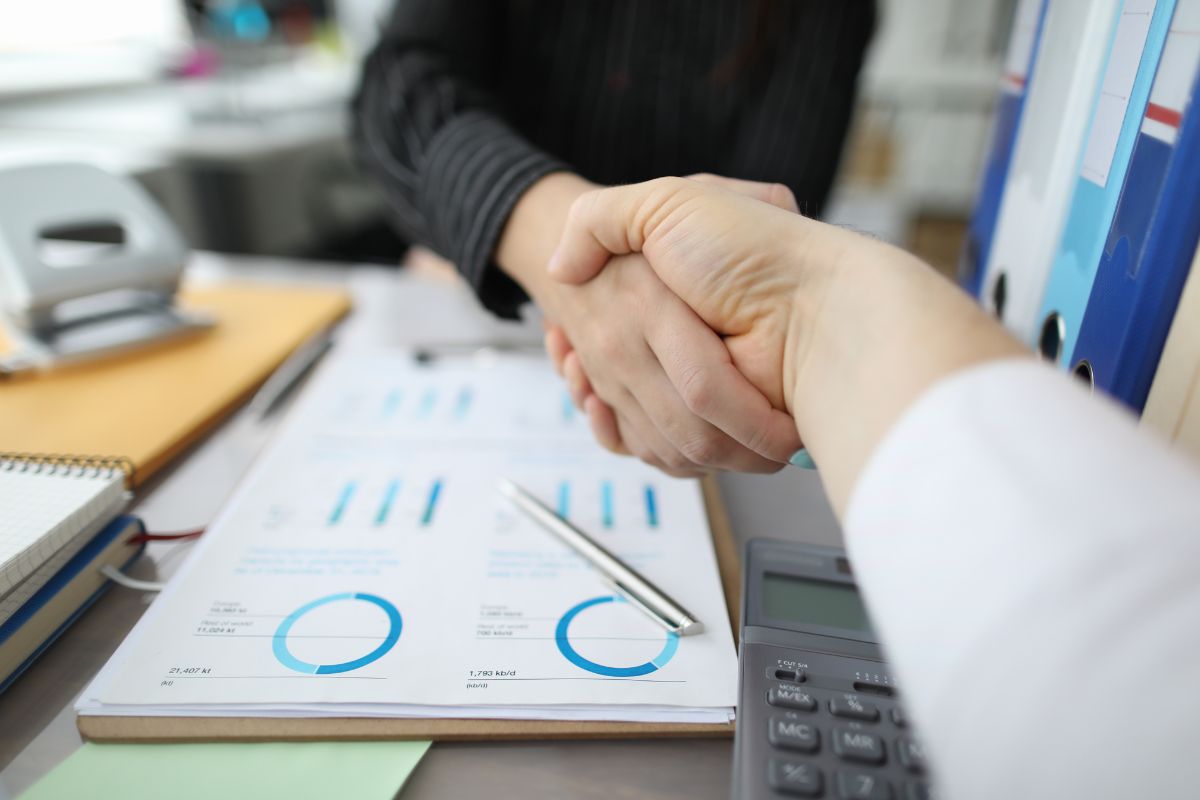 For private sector operators and investors, we undertake technical studies that support planning, performance improvement and investment decisions across networks and plant.
read more...
We have a range of software tools to support our work including a number of bespoke solutions that are available to clients for their internal use. Our team carries expertise in electrical engineering, gas engineering, power systems and district heating networks as well as supporting modelling skills.
Some key activities related to transmission and distribution technical services include:
Asset Management

Network Modelling and Congestion Studies

Least Cost Expansion and Investment Planning

Loss Reduction Studies and Planning

Smart Grid development

Renewables Integration

Interconnection Studies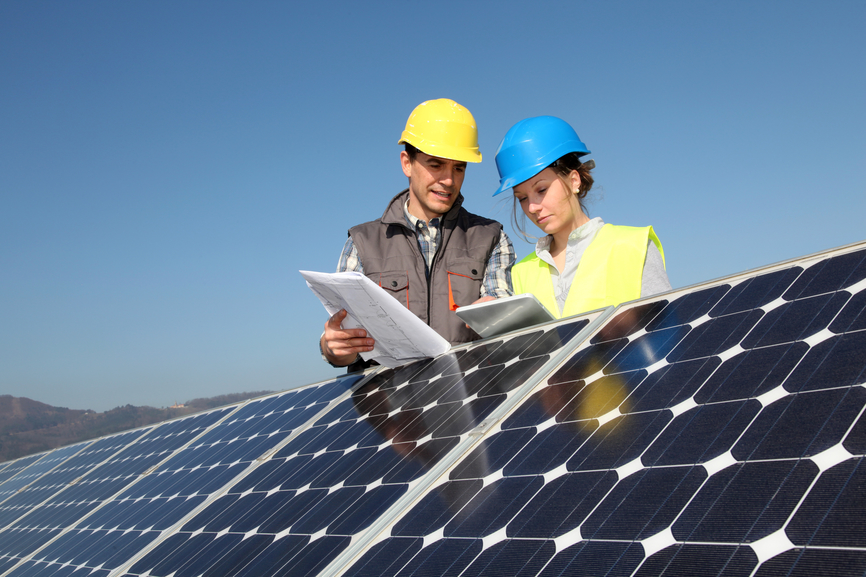 Energy, Engineering, Environmental and Economic (E4) Modelling.
read more...
Building's energy efficiency modelling, simulating the energy consumption for the different uses within buildings and calculation of the effect of energy saving interventions using EnergyPlus and Esp-r modelling packages.
Power system modelling, using state of the art software tools for generation expansion planning, transmission system expansion and operation model. The tools include proprietary software or open-source models like ANTARES.
Energy System modelling, utilising established software tools including:
TIMES modelling framework, developed by the ETSAP TCP of IEA which is a least cost optimisation modelling framework which can be used for analysing the medium to long term development of the energy systems of cities, regions, countries, group of countries and even global level analysis, including emissions and other constraints (land use, water use etc).
LEAP energy system model, extensively used in developing countries for the development of low emissions development strategies.
Macroeconomic energy system modelling utilising General Equilibrium Models, to analyse the interaction of the energy sector with all the other sectors of the economy.
INTEGRATED ENERGY AND CLIMATE PLANNING
We offer quantitative analysis using detailed modelling frameworks to construct concrete plans for the transition to a decarbonised energy system.
read more...
​Our experience in energy planning integrating emission mitigation options including renewable energy and energy efficiency can be coupled with adaptation analysis for complete energy and climate plans.
The economic analysis of renewable energy integration in the energy system and in particular high-RES penetration in the power system requires the use of sophisticated engineering and economic modelling tools. Preparing for the consequences of climate change, the modelling and review of energy systems resilience to climate change and the related costs analysis is becoming more and more relevant. Our team can offer specialised advice on all the relevant topics.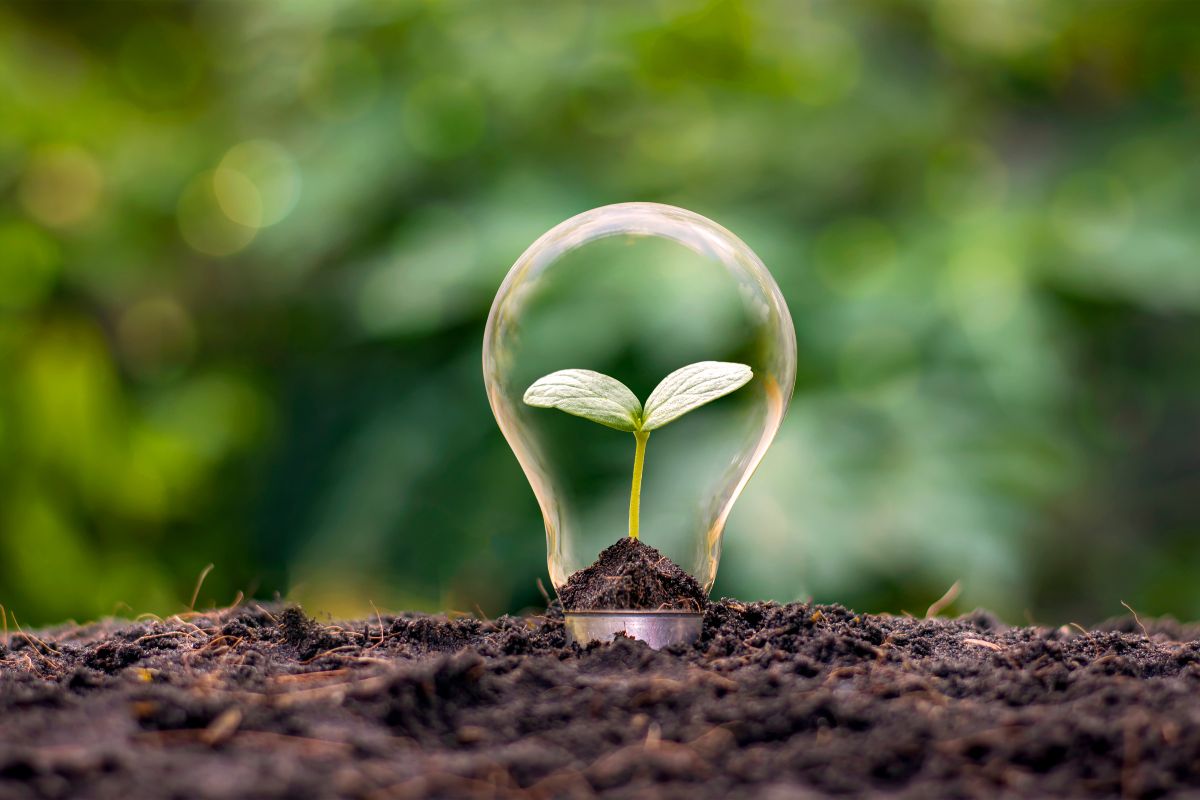 TRANSACTIONS & INFRASTRUCTURE DEVELOPMENT ADVISORY
Energy market dynamics need regular and necessary agent transactions. It's challenging to appraise these deals without deep knowledge of the business and regulatory framework. Using our background in offering consultancy and advisory services to energy corporations and our position in government agencies, we can deliver high-quality transactional and financial assistance.
read more...
MRC has helped financial institutions, private investors, and governmental agencies in selling and acquiring energy assets, including public-to-private processes. It's worth mentioning participation in the privatization of power and gas assets across Europe, Latin America, the Middle East, Asia, and Africa.
This practice comprises financial and strategic advice on privatizations, mergers, and acquisitions.
Details:
Financial modelling

Identification and evaluation of investment opportunities

Technical, Commercial, Legal, and Financial Due Diligence and Specialist Valuations (VAL)

Project Development and Integrated Risk Assessment and Management

Bidding processes advisory and contracts design

Advise on the optimal business and financing strategy