WE DRIVE CHANGE THROUGH EXPERIENCE
MRC Consultants and Transaction Advisers is a consultancy firm specialized in the sustainable development and climate impacts of global electricity, natural gas, and water infrastructure sectors. We are a group of outstanding energy policy, regulation and infrastructure development experts.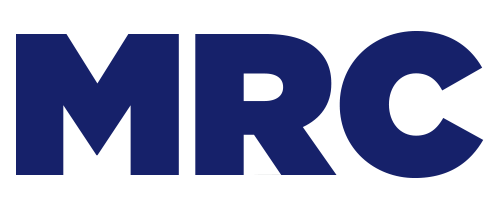 MRC's objective is to offer our clients in the public and the private sector the services of a group of outstanding independent consultants with a unique background in the international consulting and transaction advisory businesses. MRC Spain is an independent and "third party" consulting company in the fields of energy (power and gas), water and sanitation, climate change and sustainable development.
MRC provides consultancy services and transactions advisory within the energy and the water and sanitation sectors leveraging the broad and deep know-how and first-hand experience of our consultants acquired in projects in more than 50 countries over the last 30 years.
MRC helps its clients, private or institutional, to:
• Promote economically efficient and sustainable markets.
• Designing effective regulation conducive to sustained, affordable services.
• Evaluate investment opportunities and reach successful closure of commercial transactions.
Through its services MRC helps its clients in the promotion of efficient and sustainable markets, in designing effective regulation, advising energy businesses in transactions and assisting them to succeed.
MRC benefits from the knowledge, the extensive experience and background of its team in the detailed development of electricity and gas policies, utilities regulation and markets, and sustainable energy to provide expert high profile consultancy services for both private and state owned companies, as well as governments. Special attention is given on the evaluation of the impact of the new reforms concerning ancillary services market, capacity market and renewable integration.
We apply the extensive understanding of MRC on how markets, policies and regulation affect private investors to assist firms to meet the ever-growing demands for affordable electricity, natural gas and water supply, advising on financially solid investment opportunities in infrastructure and services along the supply chain and supporting   investors, energy industries and manufacturing suppliers in performing new investments, finding new markets and in merging and acquisition activities.
Further services to be underlined: environmental, social and economic impacts, technical, commercial and financial due diligences, risk management, transfer of know, training, dissemination and lastly capacity building.