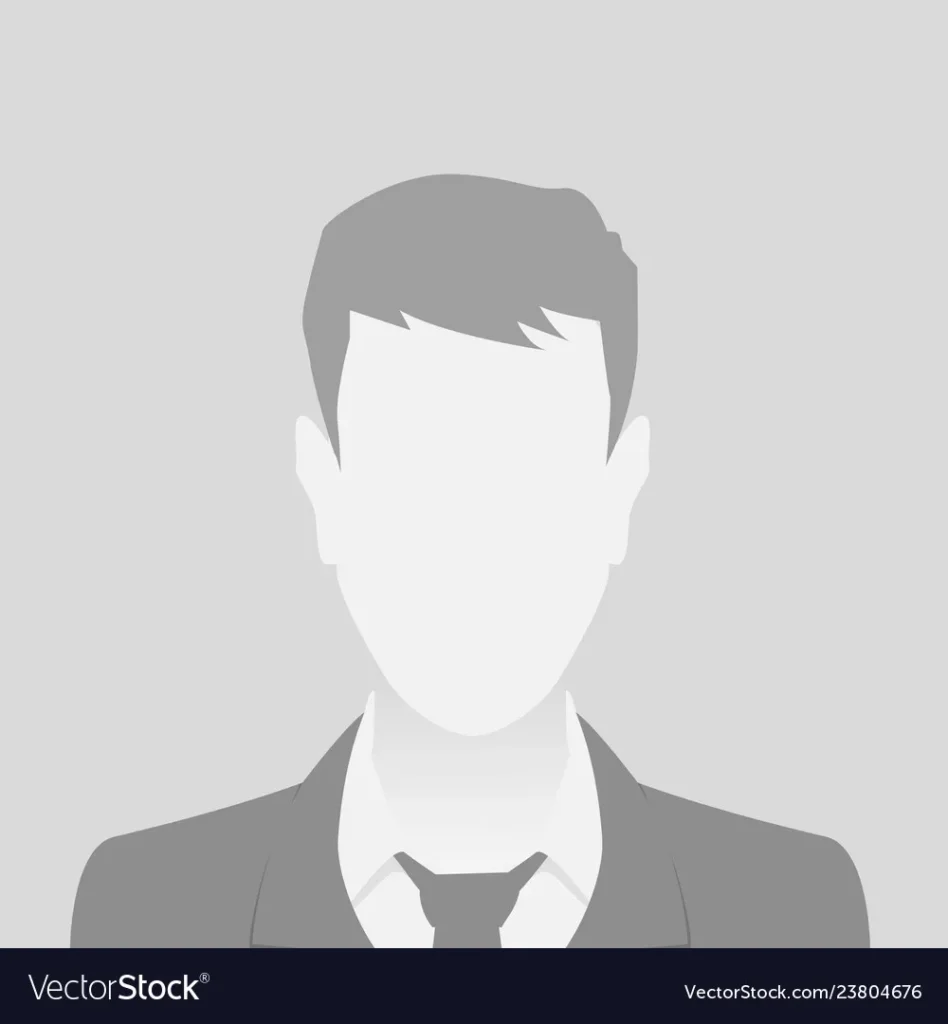 Roberto D'Addario
Transactions & Market Strategies
Roberto D'Addario specialises in the transaction advisory field within the energy market as well as in the restructuring of power sectors, particularly in the institutional and regulatory design of competitive electricity markets, incentive-based mechanisms for promoting private sector participation, restructuring process implementation, procedures and operational standards, and the design of regional energy markets.
During the power sector reforms in Argentina, Roberto participated directly in the development of the new regulatory framework for the wholesale market, the drafting of detailed rules for transmission and in the creation and start-up of the Independent Market and System Operator. Throughout his career he has directed many power sector restructuring projects in Latin America, China, the Greater Mekong Subregion, Nigeria, Tanzania, and Russia.
Since 2010 Roberto has been providing transaction advisory to clients worldwide for acquisition of power plant and power distribution companies, greenfield projects, and on competitive bids for government-owned power sector assets undergoing privatization. Advisory services included the search for reputable, international technical partners, bidding strategies, comprehensive tender document review and revision for submission to the privatization board, integrated business plans (including capacity recovery and loss reductions plans), multi-party negotiations, financial analysis, among other services.
Roberto holds a Master's degree in Electrical Engineering from the University of Rosario (Argentina) and a Post-graduate degree in Network Control Centres obtained in Germany.
Roberto is based in Madrid, Spain.