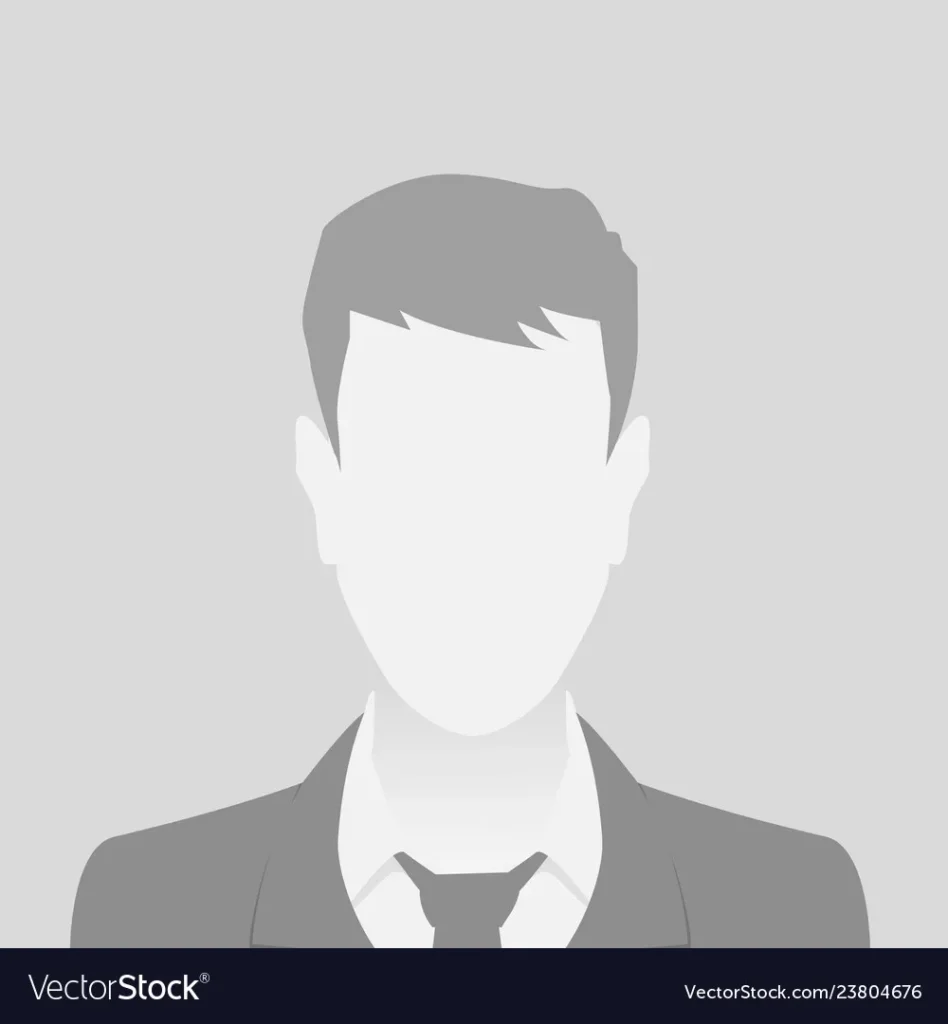 Raul Garcia
Advisory Board
Mr. Raul García is both an independent consultant and head of the consulting firm R. García Consultores S.A. (RGC), specialized in the energy and regulatory areas for both the domestic and the international energy market.
Raúl García features skills and know-how on the energy sector and utilities and has been providing economic and regulatory advice to private and government companies and international organizations since 1998. Services to clients is based on its experience on energy-applied-economics and on professional and permanent studies that includes: technical, economic and legal analysis of regulatory frameworks and market structures; investment risk assessment; companies' capital cost calculation; rate methodologies, tariff structure design and computational models; contract design for midstream and upstream services in the gas industry; energy projects assessment; development of small scale energy projects for poor isolated communities; assessment of gas demand; cost-benefit analysis; among others.
Raúl is an economist with expertise on regulatory economics and market structure and organization in the gas industry. Mr. García participated actively in energy restructuring processes and in the development of greenfield gas regional projects in several countries in Latin America, Africa and Asia. Before 1998, he was Undersecretary of Fuels (1991-93) and President of ENARGAS, the National Gas Regulatory Agency in Argentina. He has also participated the Gas Regulatory Expert in World Bank missions to Pakistan, Yemen, Morocco, Nigeria, Ghana and Perú, Brazil, among others.
Raúl is based in Buenos Aires, Argentina.