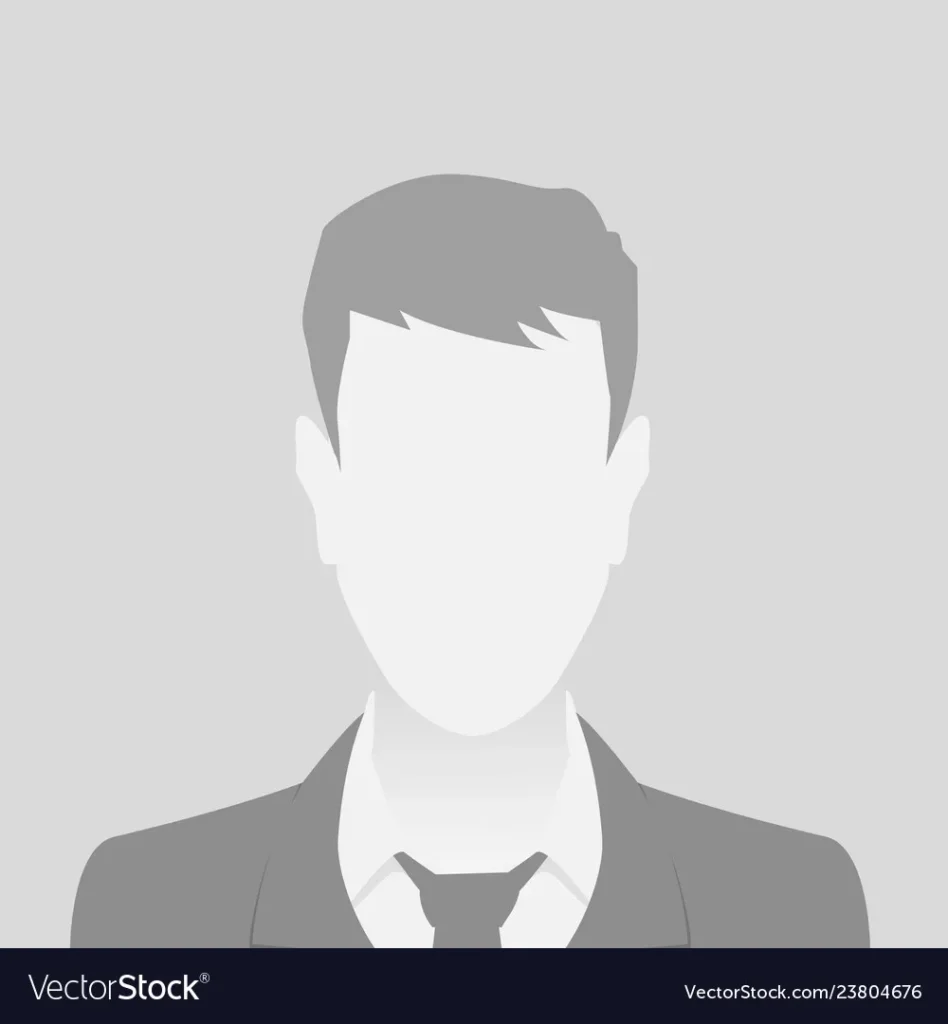 Pablo Izaguirre
Economics & Tariffs
Mr. Pablo Izaguirre is a consultant with wide experience in regulatory and financial issues related to the sustainable development of the power and gas sectors. He is an Economist and holds a master's in Industrial Organization and Markets that has allowed him to specialize in the technical, regulatory and financial analysis of energy sector companies and businesses, focusing on power generation and natural gas supply.
Pablo has participated in several projects related to the policy and regulation for RES development, energy strategy, financial modelling and analysis, tariff analysis, Feed in tariff calculation, computation of transmission and distribution use of system charges and revenue caps for regulated utilities. Regarding litigation issues, he took part in several arbitrages between renewable energy companies and the Spanish Government, related to the retroactive regulatory change experienced by Spanish legislation in 2012/2013.
Regarding the Gas and LNG industry, he has taken part in several price review arbitrations for long-term gas and LNG supply to Spain and Italy, reflecting the value chain for gas supply in both countries as well as their final markets; in the drafting of different regulations for the Egyptian gas sector and in regulatory reviews for the Spanish and European gas storage markets.
During his assignments, Pablo has acquired considerable experience in the policy and economic aspects of the power sector and sustainable energy business, in a variety of environments, working for private utilities and regulatory agencies in over 20 countries.
Pablo is based in Spain.