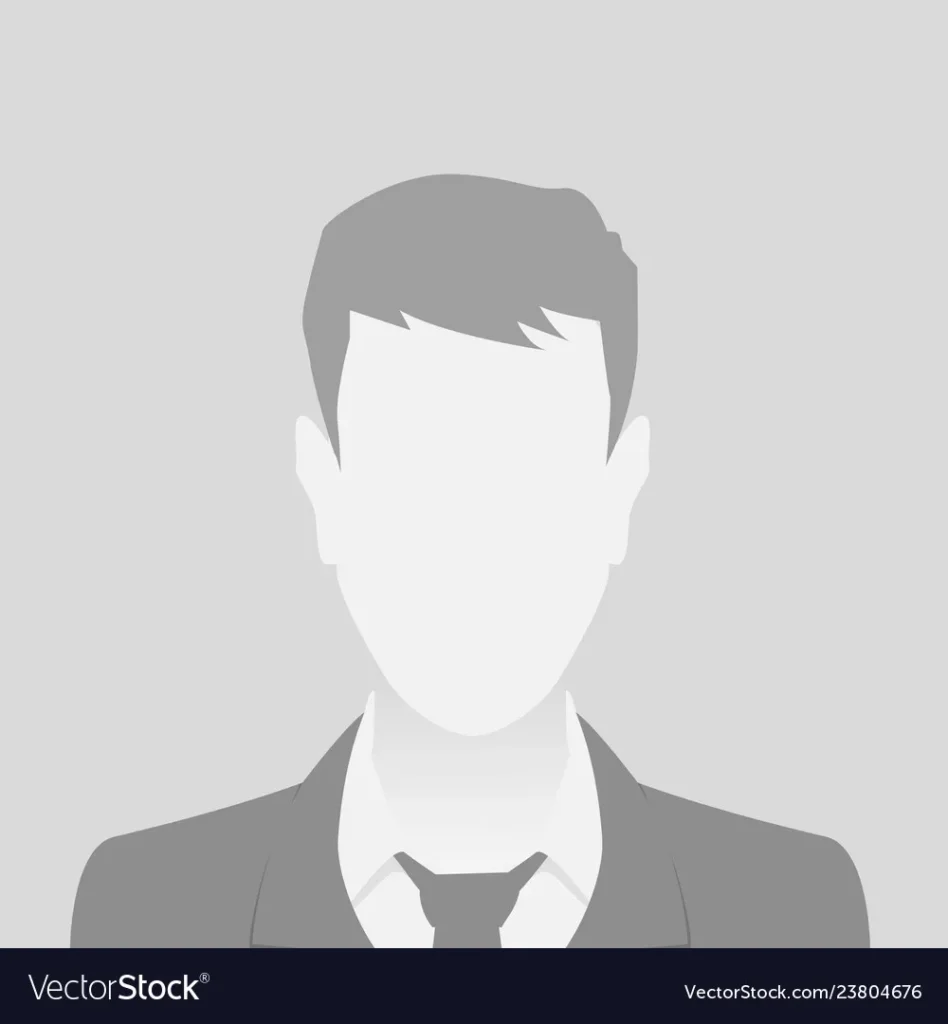 Luis Maria Caruso
Energy Markets & Regulation
Luis María Caruso is an international expert in the strategic issues of reform processes in the infrastructure sectors, including the design of guidelines, objectives and sectorial policies, overall planning of its development and implementation, institutional development and strengthening, sector restructuring models, organization of efficient competitive markets, technical and economic regulation and management of transition plans, especially in regulatory environments typical of developing economies. Luis is one of the founder partners and former CEO of Mercados Energéticos S.A. (Buenos Aires, Argentina) in 1993 and later on of Mercados Energy Markets International (Madrid, Spain) in 2006 and of MRC, Consultants and Transaction Advisers in 2014.
As the National Director of Energy in the 1990s, Luis directed the transformation of the Argentine power industry, its regulations and institutions, including the start-up of the Wholesale Electricity Market, the organisation, regulation and privatisation of the transmission activity and the creation of the Independent Market and System Operator.
With Mercados EMI he has worked extensively in many Latin American countries and in the most recent power sector reform processes in China, Spain, Turkey, and Central America, including the general design of the regional Central American electricity market.
Luis received the Electrical Engineering Master's degree from the University of Buenos Aires (Argentina) in 1974.
Luis is based in Madrid, Spain.