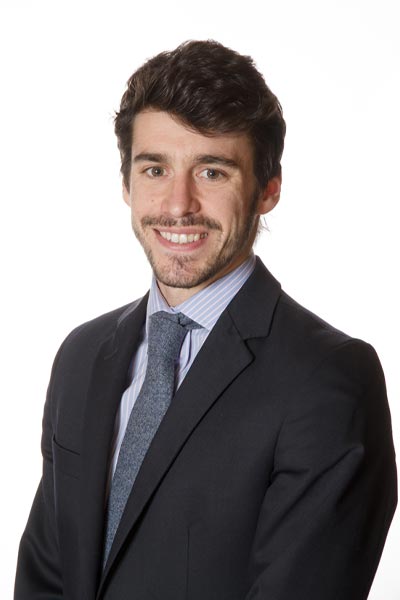 Jose Maria Zabala
Renewables & Climate Change
José María is a consultant with wide experience in technical and financial issues related to the sustainable development of the power sector, including RE & EE. He is an Industrial Engineer and holds a Master Finance that has allowed him to specialize in the technical, regulatory and financial analysis of energy sector companies and businesses, focusing on power generation and sustainable energy.
José María has broad experience in assessing financial performance of companies within the power sector (generation, transmission, and distribution), analysis of unbundling and privatization of vertically integrated utilities. In 2015 he oversaw the assessment of restructuring alternatives of the electricity utility in Cyprus. This included the appropriate accounting separation and functional unbundling in place for its five current functions, either state control (Public Entity), or privatized, but also options for appropriate and effective unbundling into separate legal entities that may be subsequently privatized.
He has participated in several projects related to the policy and regulation for power sector, including RES development, energy strategy, financial modelling and analysis, tariff analysis, Feed in tariff calculation, transaction processes, and other financial issues surrounding the carbon business and development of RE & EE.
During his assignments, Jose Maria has acquired considerable experience in the policy and economic aspects of the power sector and sustainable energy business, in a variety of environments, working for private utilities and regulatory agencies in over 20 countries.
José María holds master's degrees from the Universidad Pontificia Comillas (ICAI) and the Instituto de Estudios Bursátiles (IEB) in Spain.
José María is based in Madrid, Spain.