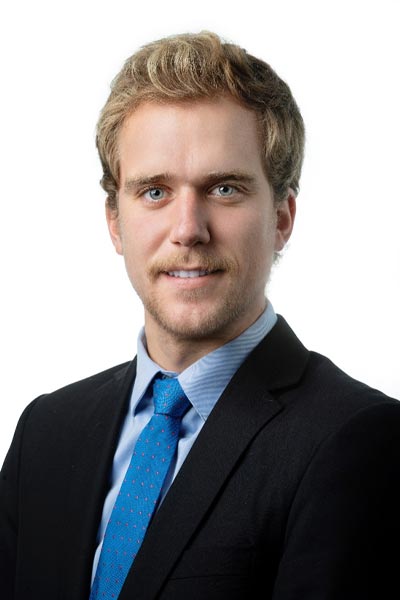 Jose Manuel Menendez
Transactions & Market Strategies
Jose Manuel Menéndez is an economist with experience in regulatory and financial analysis of electricity and gas markets. Jose Manuel holds a degree in Aerospace Engineering and a Degree in Economics and has completed a master's degree in International Economics and Development, which enables him to elaborate economic and regulatory analysis of developing countries.
Jose Manuel has carried out several monitoring activities of the Spanish and European energy markets. These monitoring practices comprise fundamental analysis of electricity and gas markets; forward electricity and energy commodities' prices trends; and the assessment of legislative and regulatory development in the Spanish energy market. Jose Manuel has also worked as transactions and private sector advisor for different international investors.
Furthermore, he has experience in technical assistance projects related to market and regulatory development. His work focuses on the implementation of the EC 3rd Energy Package and European Network Codes in Eastern Europe countries such as Serbia, Macedonia, Greece, Moldova, Georgia and Armenia.
Jose Manuel is based in Madrid, Spain.