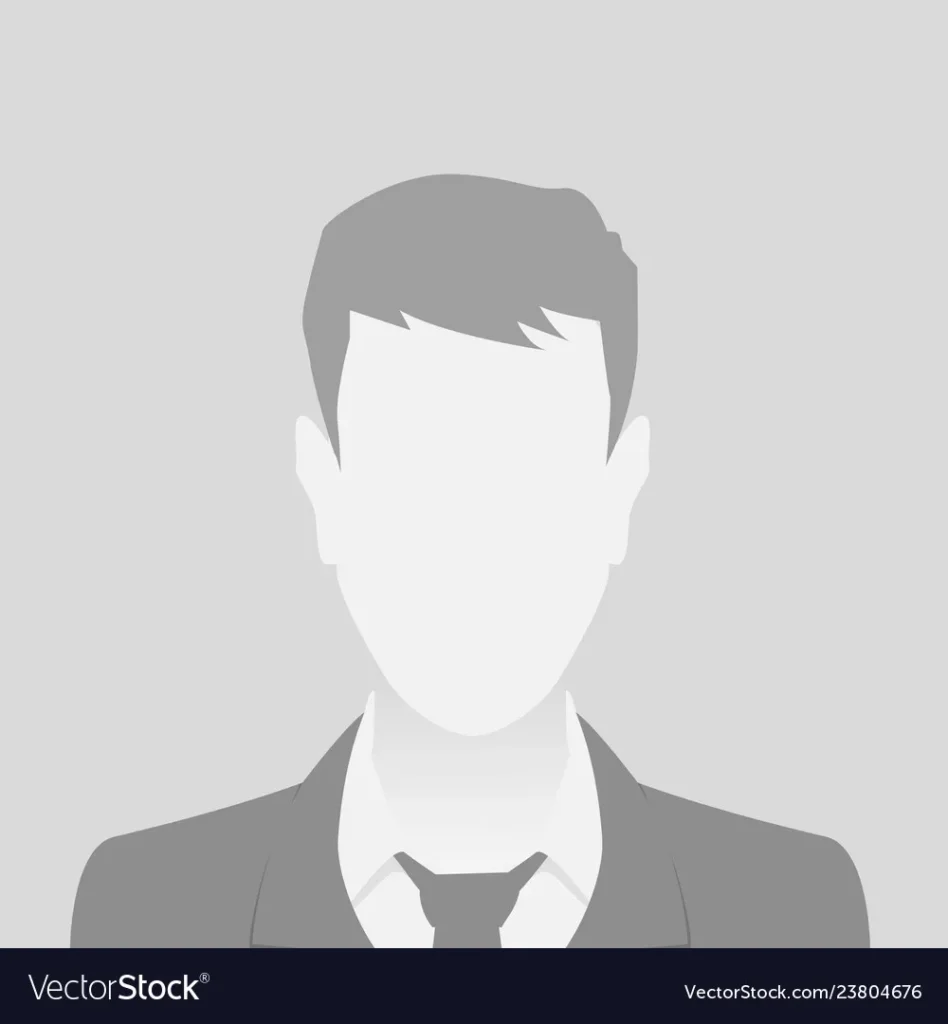 Jorge Colomer
Business Development Director
Jorge Colomer is an experienced business developer with over 20 years of professional experience. Jorge started his career as an engineer in research and consultancy and then moved on to lead the commercial operations of Mercados EMI and AF Mercados in Spain for several years.
Jorge has led projects and commercial strategies all over the world, dealing with public and private clients, including large utilities, ministries, regulatory agencies, equipment manufacturers and private project developers and investors.
He is an engineer from the University of Zaragoza, Spain, and and holds a Master in Business Administration from IEN – UPM Business School, Spain.
Jorge is based in Madrid, Spain.