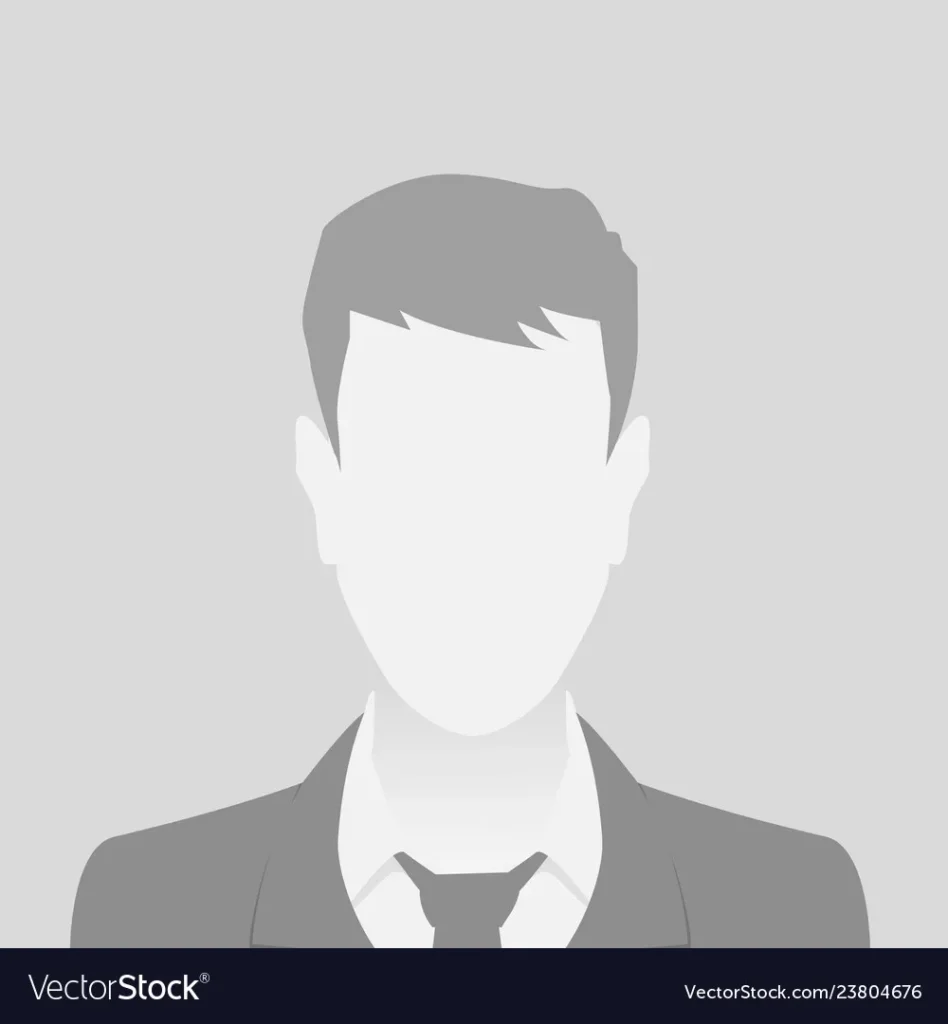 Jorge Bircher
Power Systems Op. & Management
Jorge Bircher specialises in power systems planning and operation, the design and structure of power markets, regulation of energy sectors, training and technology transfer and the strategies for connection of renewables to the power system.
Jorge has been a long-term advisor to the Electricity Regulatory Commission of Jordan in the development of the regulatory framework to support the liberalisation of the country's energy markets. In Spain, he has advised the major Spanish power utilities on regulatory issues and participated in the expansion planning of the natural gas network in Catalonia. His international experience also includes the design and implementation of regulatory frameworks and competitive markets in the electricity sectors of China and Tanzania. Previously, he was the Director of the Consulting and Studies Division of CIDESPA, one of the largest Spanish engineering firms, where he directed or participated in over one hundred projects in the planning, management and utilisation of power systems and large industrial facilities.
Jorge graduated in Electromechanical Engineering and Electronics Engineering at the University of Buenos Aires, in Argentina.
Jorge is based in Madrid, Spain.