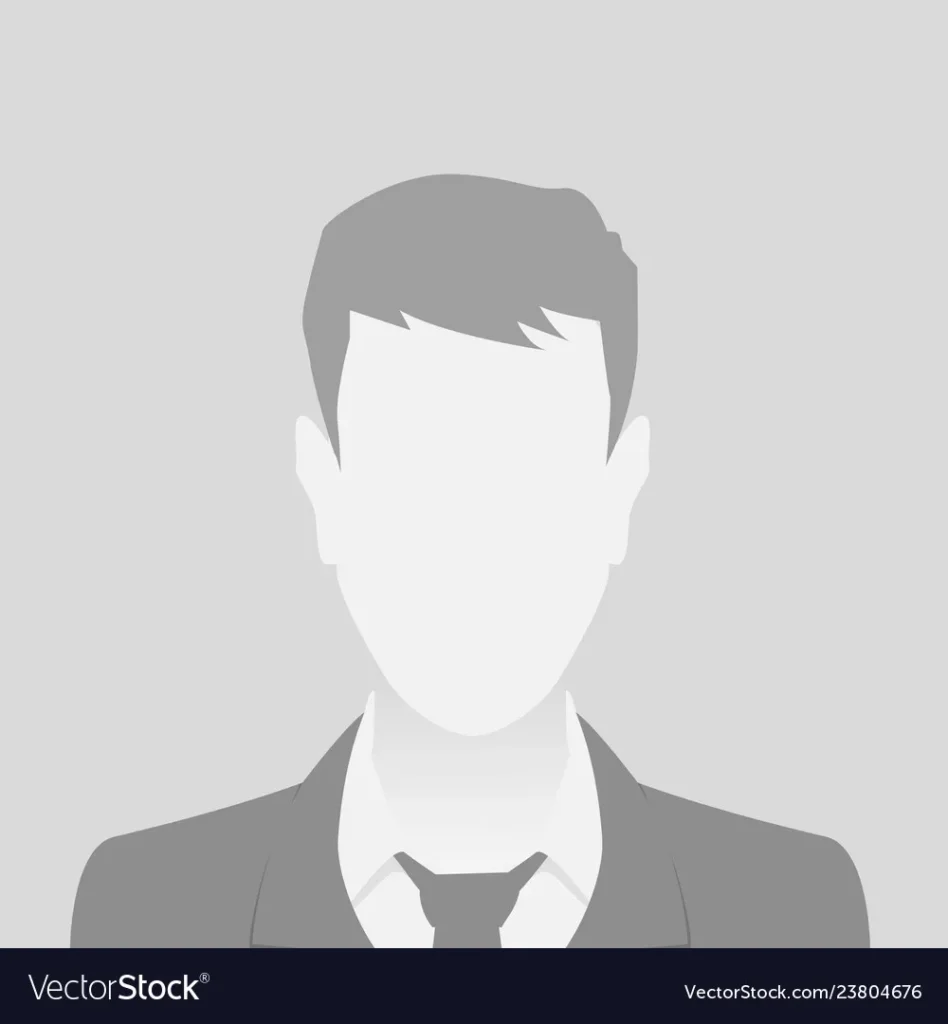 Guido Cervigni
Economics & Tariffs
Dr Guido Cervigni is an international economist specialized in the energy sector and he is Research Fellow at the Institute for Energy and Environmental Economics (IEFE) at Bocconi University, Milan, and Research Fellow with the Centre on Regulation in Europe (CERRE), Brussels.
Guido is an experienced regulatory and competition economist and former regulator who provides qualitative and quantitative analysis on regulatory and competition issues, with a particular focus on energy markets. Guido has advised regulators, system operators, exchanges and businesses across Europe on a wide range of regulatory issues in energy markets, including market design, competition assessments, market power mitigation measures, regulatory frameworks supporting low-carbon technologies, price regulation, contracts and asset evaluation.
He has also advised private and public sector clients on competition policy issues including analysis of state aids, economic analysis in the context of allegations of competition infringements and estimates of antitrust damages. His experience in advising telecoms clients includes the design and implementation of replicability tests.
Guido is a former Director at AF Mercados in Madrid, and former Director at LECG Consulting in London and Head of LECG's Italian office. Prior to joining LECG, he was Head of Economic Analysis and Regulatory Affairs at EnelS.p.A, Head of Business Development in an energy trading company and Head of Market Development at the Italian Power Exchange. Guido started his career at the Italian Energy Regulatory Authority where he was Head of Competition and Markets.
His recent publications include the book: The Economics of Electricity Markets – theory and policy. Pippo Ranci and Guido Cervigni editors, Edward Elgar Publisher, 2013.
Guido holds a PhD in economics with a thesis in industrial organization from Bocconi University, Milan.
Guido is based in Milan, Italy.