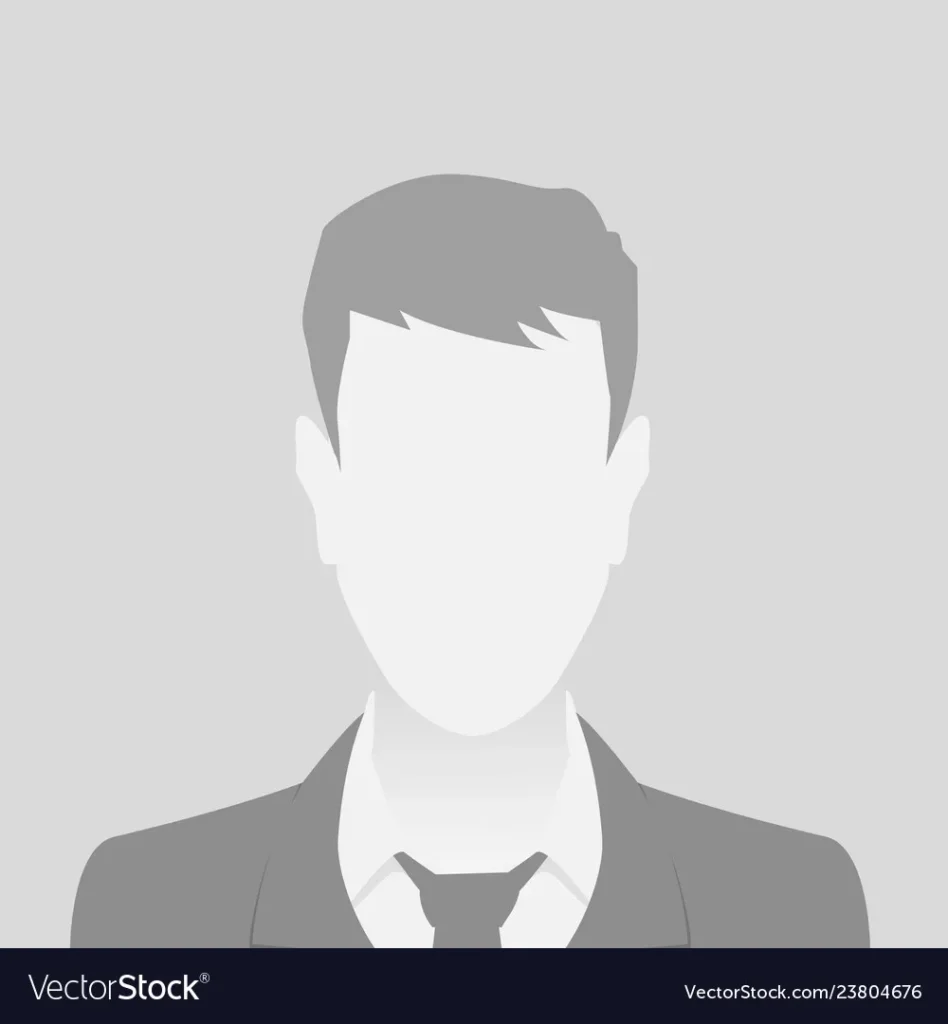 Ferruccio Giornelli
Advisory Board
Ferruccio is an International Expert and a Business Developer in the energy sector with special focus on electrical power system, renewables and micro grid, special electrical and power electronics components and systems and large electrical laboratories.
He knows very well the world of Electrical Utilities, Manufacturers, System Integrators, Technical and Professional Bodies and Research Centers and he has a large experience at international level. In this respect he has managed international projects, mostly in the areas of power engineering and in the electromechanical and for the power manufacturing industries. He also actively participated as business developers and advisor in initiatives in China, Taiwan, South Korea, Japan, Malaysia, Thailand, India, Iran, Israel, Egypt, Algeria, Mozambique, Democratic Republic of Congo, France, Belgium, Germany, Russia, and Southeast European Countries. He has experience in supporting Manufacturers and System Integrators (specially from Asia) for the internationalization of their business and developing new products.
Ferruccio was the Senior Energy Advisor and Business Development Director of DeMEPA. He is the former Sales and Marketing Director of CESI Group (CESI Milan, IPH Berlin and FGH Mannheim), and he covered many managerial roles in CESI (Marketing Manager of ASEAN and Far East Countries, Director of CESI Beijing Office, Relations with European Commission, Manager of Automation and Simulation Department). Ferruccio had significant experience in the R&D sector, collaborating with Enel – Automation Research Center as designer of planning models, Siemens, International Universities (France, Belgium, Italy and Democratic Republic of Congo) as Assistant in the Electrical and Automation Engineering Departments.
Ferruccio received the Dr. Eng. Degree in Electrical Engineering from Politecnico di Milano and Electromechanical from University of Paris.
Ferruccio is based in Madrid, Spain.