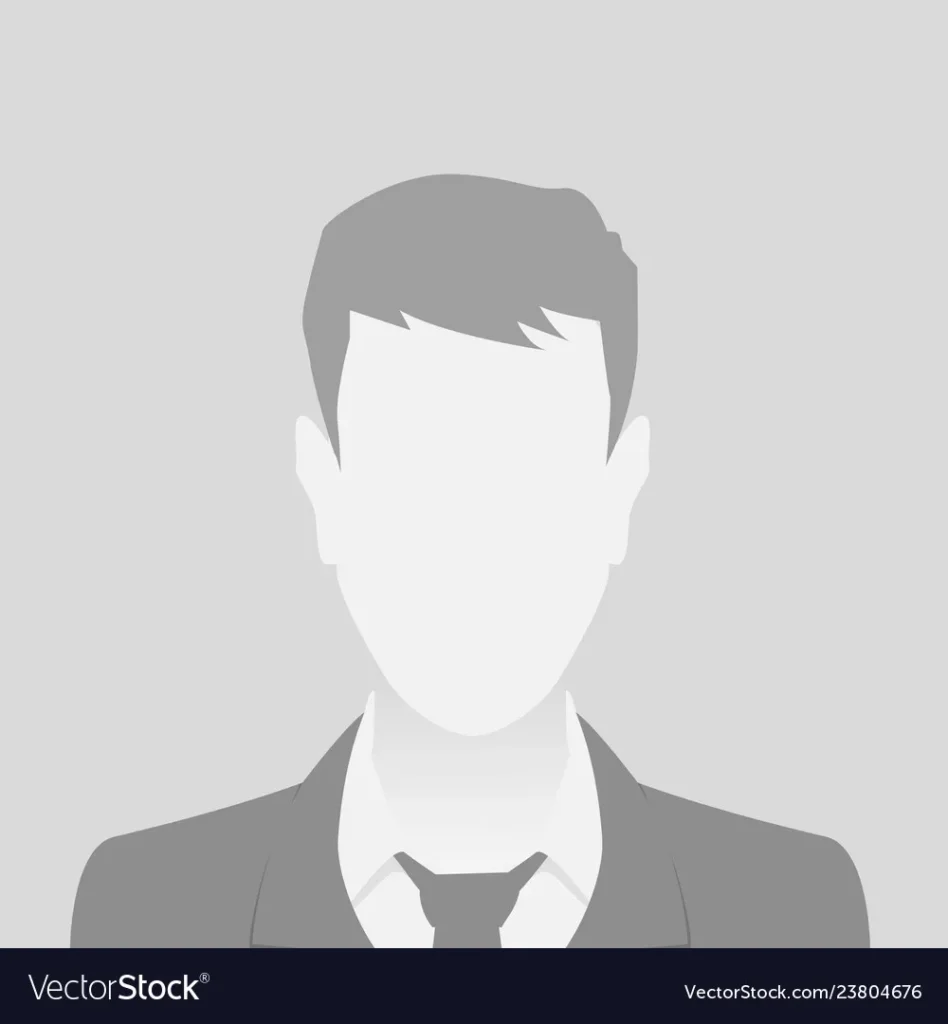 Carlos Migues
Economics & Tariffs
Carlos Migues specializes in economic and financial analysis of projects, public service regulation and institutional issues, and the economics and strategy of the utility business. He has conducted a wide range of market analyses, pricing studies, and tariff reviews for regulators and electricity distribution clients in over 35 countries around the World, including Spain, South East Europe, Russia, China and Latin America.
Prior to joining MRC, Carlos was executive consultant and Deputy CEO at Mercados EMI, a consultancy firm based in Spain. His career started in as independent consultant in Latin America, for the financial assessment and privatization of electricity, gas, water and sanitation industry projects.
Carlos holds Master's degrees in Industrial Engineering from the University of Montevideo, Uruguay, and Economics from the Federal University of Rio do Janeiro, Brazil.
Carlos is based in Montevideo, Uruguay.