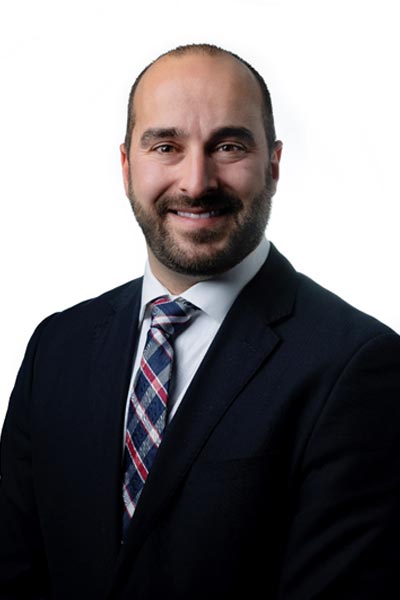 Alejo Loira
Power Systems Op. & Management
Alejo Loira is a consultant with very diverse experience in technical and financial matters in the energy sector. Alejo holds engineering and finance master's degrees that have allowed him to specialize in the technical, regulatory, and financial analysis of energy sector companies and businesses, focusing on power distribution activities.
Alejo's work has been centered on the preparation of business plans, financial modelling and analysis, regulatory codes and calculation of tariffs for power generation, transmission and distribution and retailing businesses, working for both regulatory agencies, private utilities and investors in over 25 countries of Africa, America, Asia and Europe. During his multiple assignments, Alejo has also obtained broad experience in transaction processes both on the side of the public sector and the private sector or investor.
Alejo is alumnus of the Universidad Politécnica de Madrid and Instituto de Estudios Bursátiles in Spain, of the École Supérieure d'Électricité and the Université Paris XI in France.
Alejo is based in Madrid, Spain.